Rosypenguin was established in april 2017 by me, judith campbell, personal stylist from feelbrandnew. I set the shop up to give women a fun, efficient & outstanding shopping experience. Stocking it with easy to wear, vibrant, fashionable clothing lets customers love what they buy and the way they look, giving them more confidence in what suits them. The brands I select are edgy, every day pieces, on trend and at affordable prices.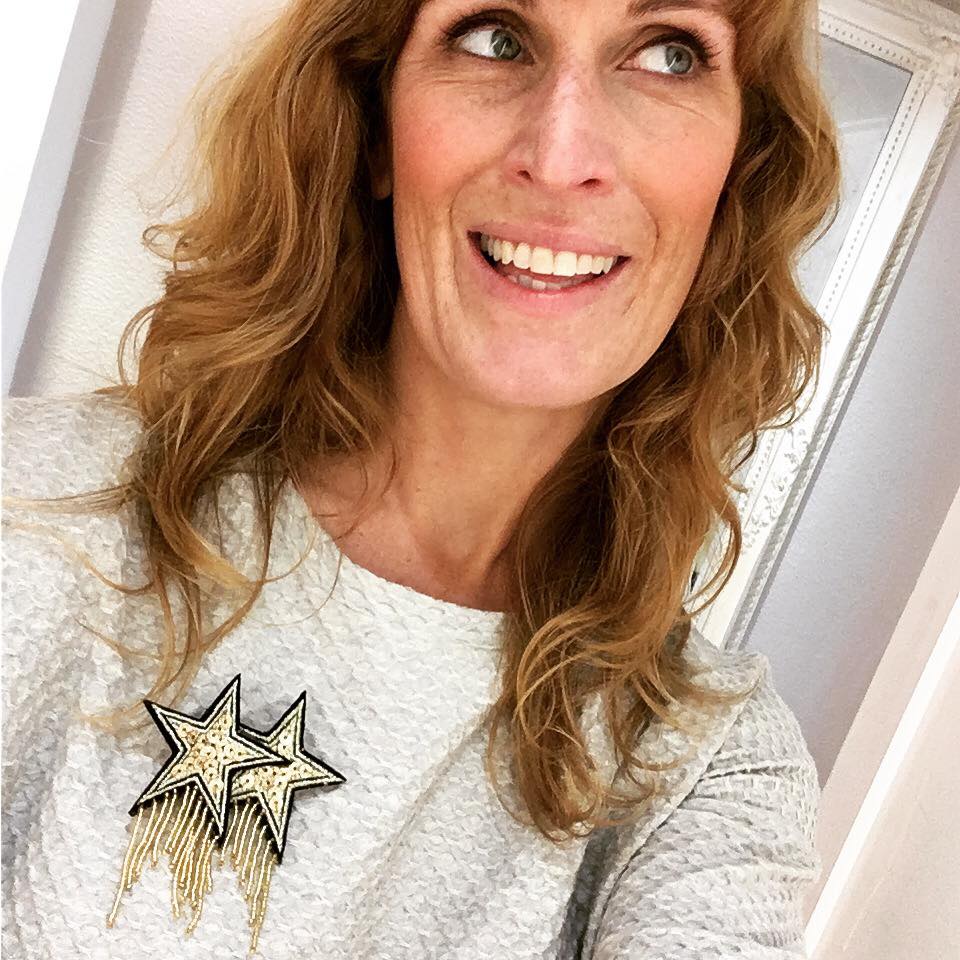 JUDITH
You can find me working in the shop most days and doing personal styling appointments. When I am not in I am most probably out walking our pups Panda and Zita, having an adventure with my boy Travis, away buying fabulous stock for the shop or at home with Alex eating and drinking wine, Its all rock n roll here I can tell you!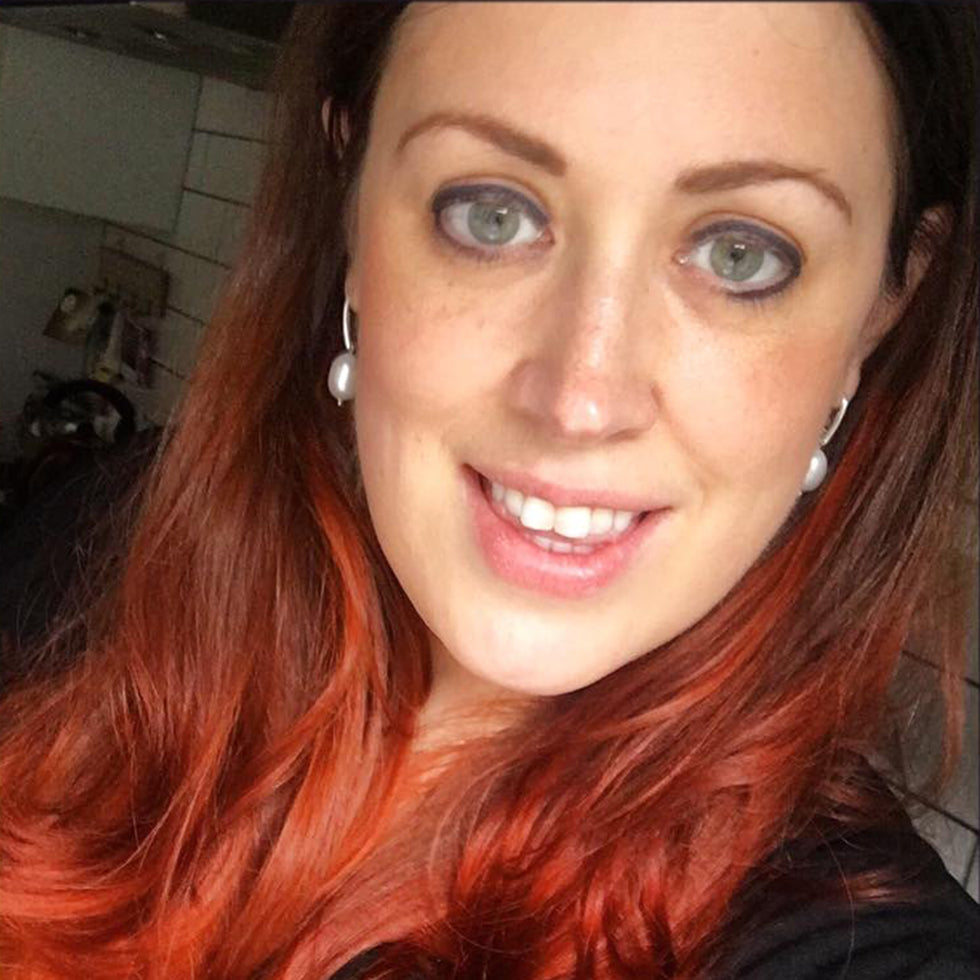 RUTH
This is fabulous Ruth, she is fabulous. Ruth works most days too on the shop floor and behind the scenes getting everything, anything and anybody organised. She is also a qualified Colour me Beautiful consultant and can give you private colour analysis consultations too! Just ask her more about it, she loves talking to everyone.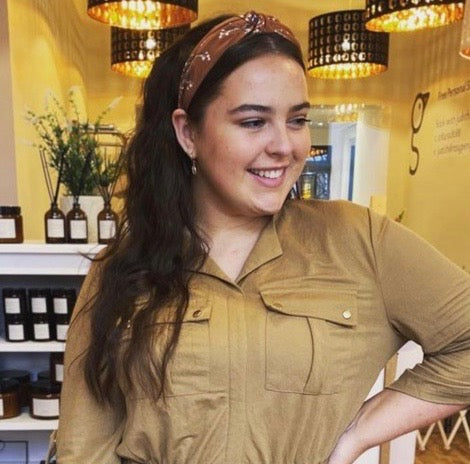 ELLIE
Ellie has recently joined the team and she is always busy keeping the shop floor immaculate and packing up your online orders. She also has the best smile.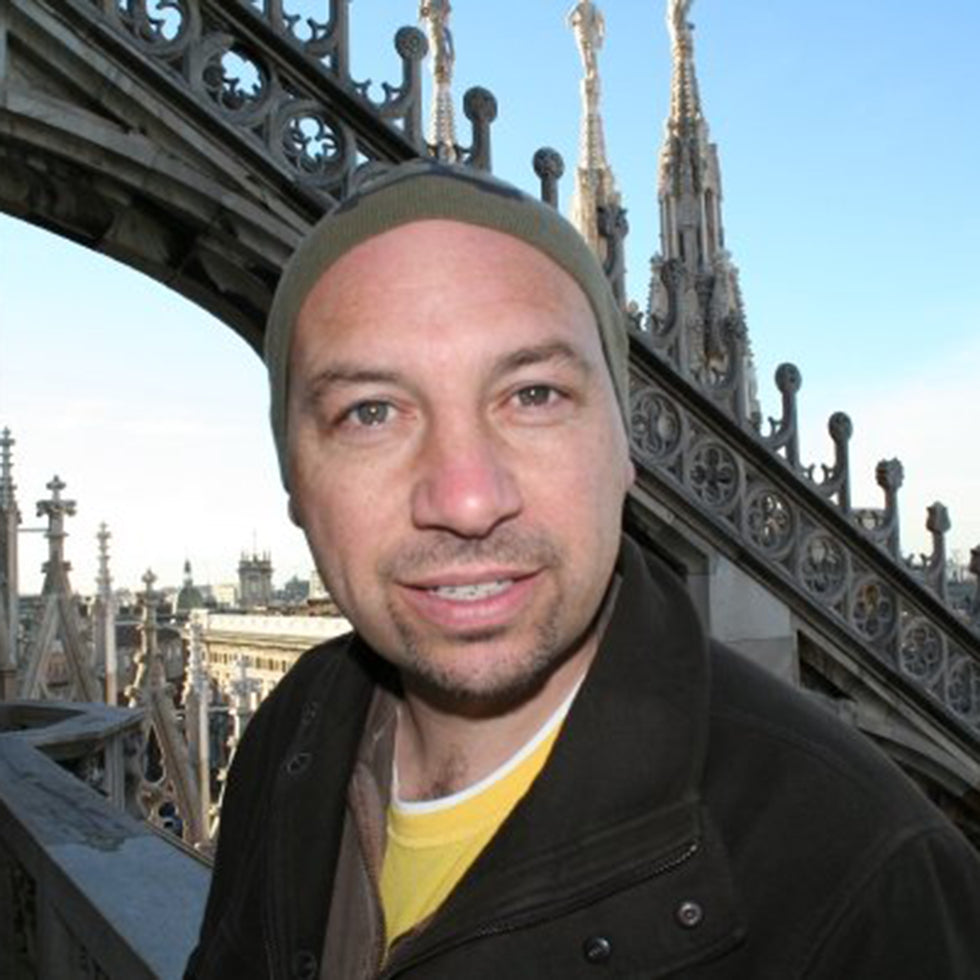 ALEX
Alex is the main man. He can do everything, he built Rosypenguin with his own barehands and is always on hand for a bit of steaming, shop maintenance and paperwork. What a guy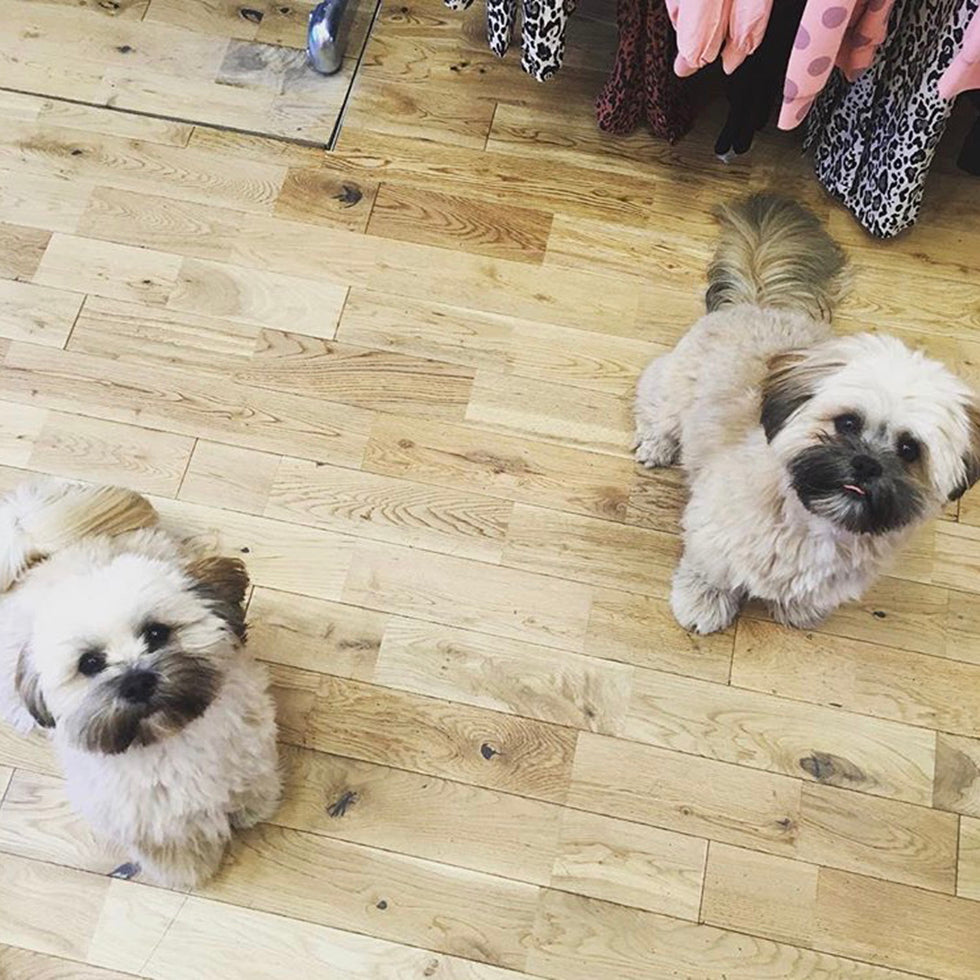 PANDA & ZITA
We all have puppy love for these two friendly little furry faces <3
You will find these two fluffy sisters snuggled up in the shop most days, or on walks with me! Be sure to say hello they love cuddles… and treats!